Use the latest in online tools to make your life easier. With online tools, you can get that little task done all from the comfort of your own home or office. From productivity tools to fun names generators, we have many free tools to make your life easier.
We're all about making your work more efficient and enabling people to do more with their lives. We make tools that work anywhere online, so you can get things done wherever, whenever, from any device. Some tools may be familiar, and there are some that you won't find anywhere else!
List of Online Tools
This is where you will find all the tools we have developed that take care of small tasks that the giant software makers have overlooked. You won't find any hard-to-use software here. All of these apps take care of one single solitary task. They are made with ease of use online.
One of our most popular online tools is our compliment generators. Let's face it, compliments are an important part of life. A great compliment can make someone feel better about themselves, boost their self-esteem, and create a positive feeling in the recipient.
Choose from:
Flirty
Friends
Husband or Wife
Parent
Children
Employees
We all have a special name that we've always wanted to use but just couldn't seem to think of a good one. Now, with our fun name generators, you will have no problem coming up with the perfect name be it for your child, business, or your next cosplay event.
Looking for a way to spice up your text. Our text generators can create a variety of fancy text styles for your company or social media posts. They are quick and simple to use and customizable so you can create text that is unique to your brand.
Selected Tools
Text converters are online tools that can help writers of all levels easily create different formats of text. These tools have become popular in the last few years with the rise of new technologies. There are many specific types of text converters that are useful for different purposes.
These online flashcards can help you to study a language and build up your vocabulary. These educational online tools are available for you to use at your convenience to learn at any time.
Lists are all over the place. Whether it's a grocery list, a to-do list, or an event list, lists can be found everywhere. You can spend hours scrolling through your information and trying to organize it into categories that make sense. Luckily, there are online tools that can help you organize all of your lists and convert them into information easy to use.
Sometimes the computer or phone you are working on doesn't have the right keyboard. These online keyboards can help you spell out words with ease. These free online keyboards are a must-have for students, professionals, and business owners who type in more than one language.
We have several photo tools to help you make some really interesting photos. Are you in need of some fun images for your blog or social media? With our tools, you can design custom images in minutes.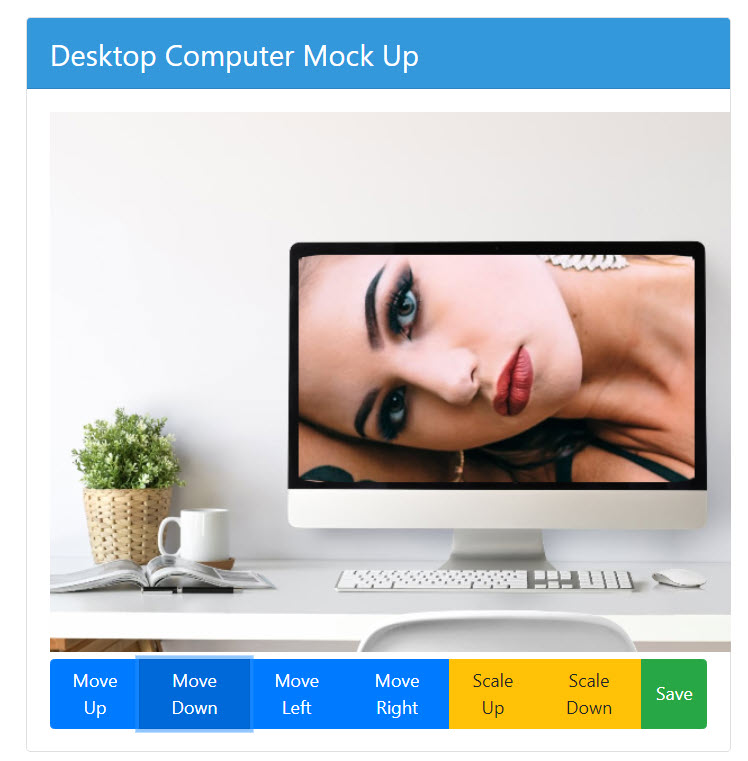 About the name
Why is this site called happy cat tools? While I was searching for a name, my cat kept bothering me for attention. I realized that little tasks like these online tools solve are something like a cat. Until you make the cat happy you can't get on with your work. Unless you solve simple problems like sorting a list you can't get on with your real work.