If you're struggling to come up with a name for your new video project, this Youtube channel name generator is the perfect tool for you. It will generate hundreds of different names for you to choose from. It can generate names based on your keyword and can use its own randomizer to create one that fits the bill.
To make your channel stand out and to help increase subscribers and views, you should create a captivating Youtube channel name. A good channel name should be short, easy to spell, and should describe what type of content you will post, such as "The Daily Cooking Show." Be sure not to use the same channel name as other channels because people will be confused as to which to subscribe.
Finding the perfect name for your YouTube channel can be difficult. There is an increasing number of channels popping up every day, and coming up with an original name is near impossible. This generator can help find the right combination of words.
A catchy YouTube channel name can make or break your online video strategy. Selecting a name that's relevant to your brand and memorable is crucial to success. Keep clicking the update button on the YouTube Channel Name Generator until you find one that works for you!
When you think about your YouTube channel name, it's important to make sure the name is unique and memorable. This will be the first impression viewers have of your channel, so it's best to use a word or phrase that is easy to spell and recognizes what your channel offers.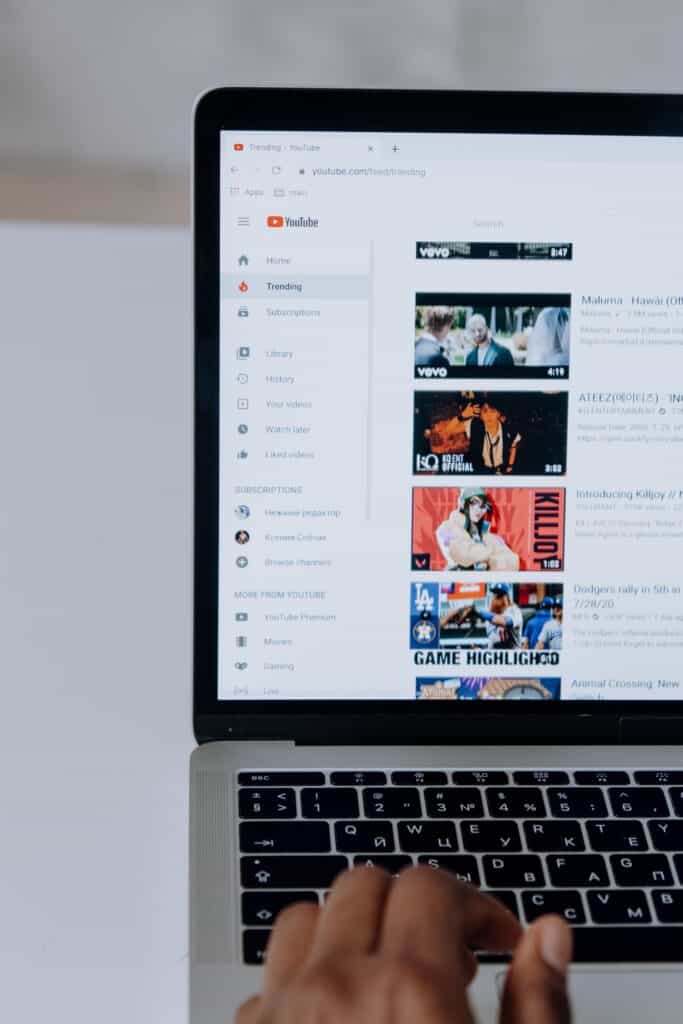 YouTube Channel Name Generator
To get started just enter a keyword below such as "Cookies", "Dance", "DIY" or "Cats". The generator will come up with a list of 10 names. If you don't like any of the names, press the button again to get some new ideas.
The generator will combine your keyword with adjectives and place names. For example, "Cute Cookie Castle". Even if it doesn't find the right name it should give you plenty of inspiration.