If you want to cut a picture into a circle, we have a straightforward tool to use. Just upload your image below. This tool produces a nice round image made from your square photo. You can do it in under a minute.
Using a rectangle image is so 2018! Why not create a circle image for your social media and make your life a little cooler?
We at Happy Cat Tools understand that sometimes you don't have time to crop a photo into a circle, so we created a tool to do it for you. Upload your photo below and within seconds, you'll get a nice, round picture made from your square photo. It couldn't be easier!
Why spend hours looking for a way to cut a square picture into a circle? We have the solution! Upload your square photo and within one minute, you'll have your round image. The best part is that it's free and easy to use.
How do I use the cut a picture into a circle tool?
Just upload your photo by using the button above. Then you'll be show controls where you can adjust the image to the left, right, up, and down. You can also zoom in and out to get the effect that you want. After you are done, click save, and the software will download the image to your desktop!
Use this cut a circle into a circle image tool to make pictures for your social media posts, website, school flyers, or advertisements. The list is endless.
Circle Picture Examples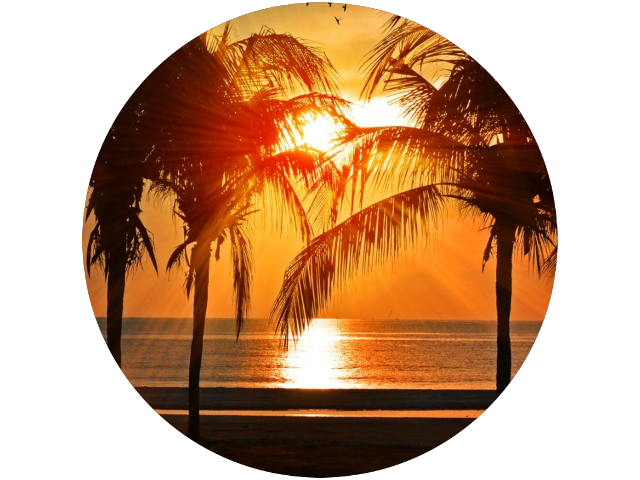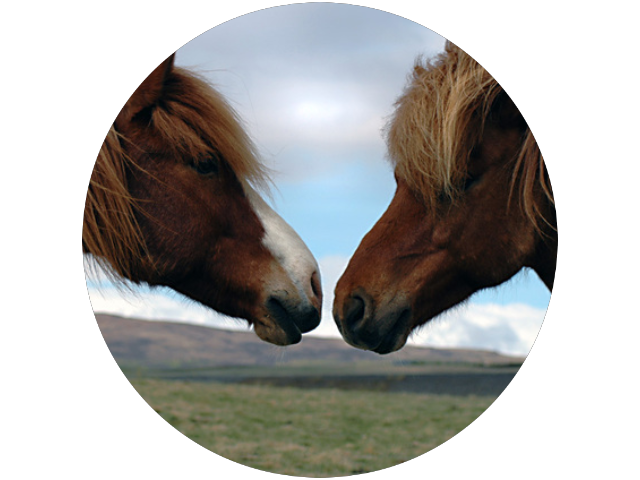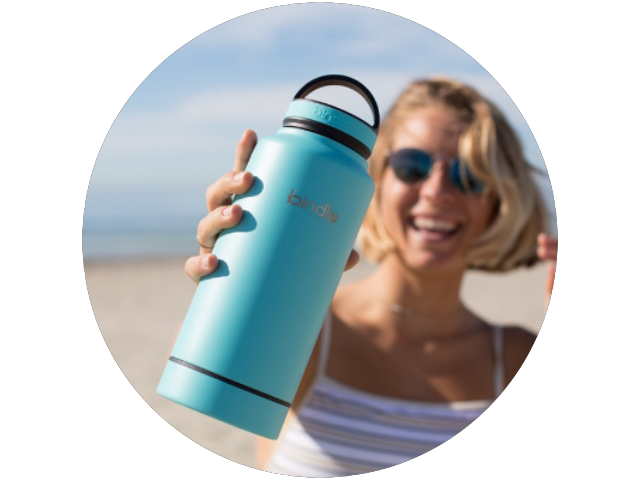 I hope you enjoy this cut picture into a circle tool and will use it often!