Do you need access to online keyboards? Are you struggling with learning a new language? Or do you need to type in your native language? Can you not find a keyboard that fits your language in your current location?
Fear not because we have several online keyboards to choose from: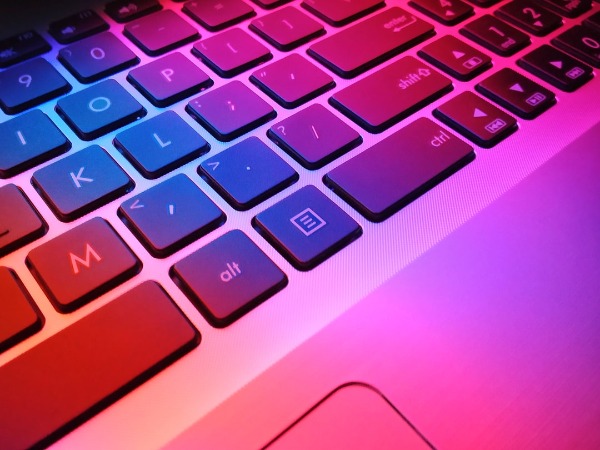 Why use online keyboards?
Learning a language that you love is a wonderful thing. But if you want to learn truly, it also means living with the language. If you are learning words that are not in English or using a non-Roman alphabet, it can be challenging.
Many language books and teachers will spell out the words using English letters, but this will only get you so far. If you live in a country where the native alphabet is used, any language learner will best serve you to read and write the language.
The benefits of online keyboards
Online keyboards will give you the chance to get familiar with the letters. You can practice your vocabulary and get a deeper understanding of the character set.
It also means you don't have to find the hardware or install any software to start typing right away.
Tips for learning a keyboard
Try writing a few small common words at first with these online keyboards. Then gradually move on to longer words and tricker harder to spell words. Eventually, you'll be able to write phrases and sentences.
This will give you a better appreciation and overall deeper understanding of your new language.
If you want to go further I found some great advice in this article.
Native speakers
If you are far from home and need online keyboards to type in your native language, I hope it will help. Not having access to the common alphabet that you know so well can be frustrating.
Ready to get started? Just choose one of the keyboards from the list above in the language of your choice. Happy Typing!